Welcome
Welcome to the IPMS Auckland website. IPMS Auckland is a branch of IPMS New Zealand, which is a society of scale model enthusiasts, whose interest it is to develop and promote scale modelling, both as a hobby and art form, within New Zealand.
Click the "Contact Us" link above for more information about the club, meetings, and how to join.
Or check out our new Facebook page        

Please note our new venue
Sports Lounge
Royal Oak Bowling Club
146 Selwyn Street
Onehunga



Coming Soon
Date
Event
December 19th, 2023
IPMS Auckland Club Night
January 16th, 2024
IPMS Auckland Club Night


February 20th, 2024
IPMS Auckland Club Night
News To You?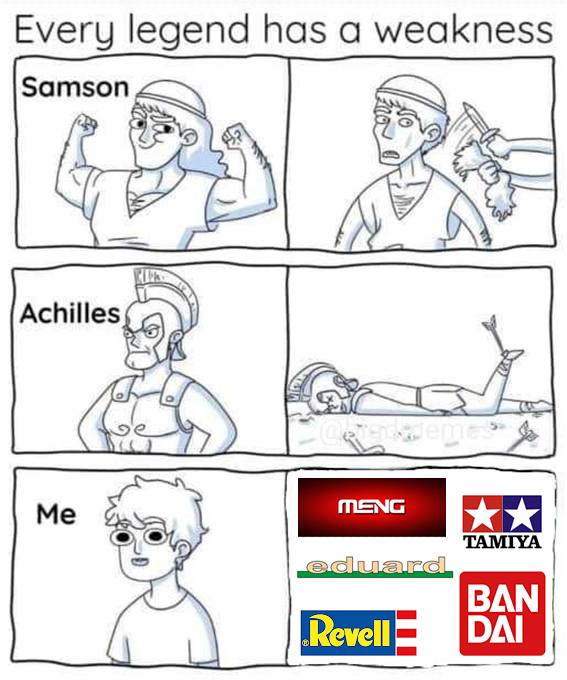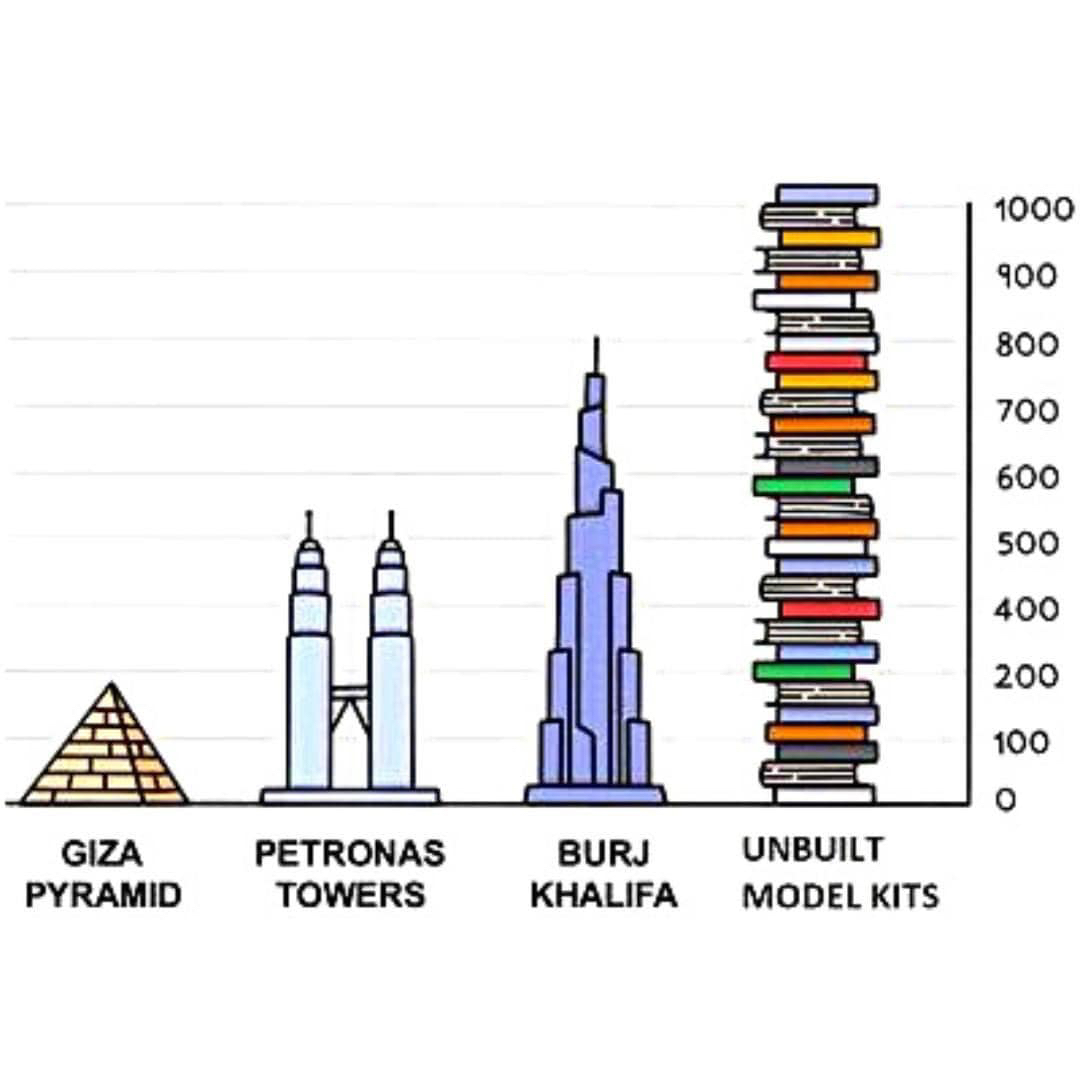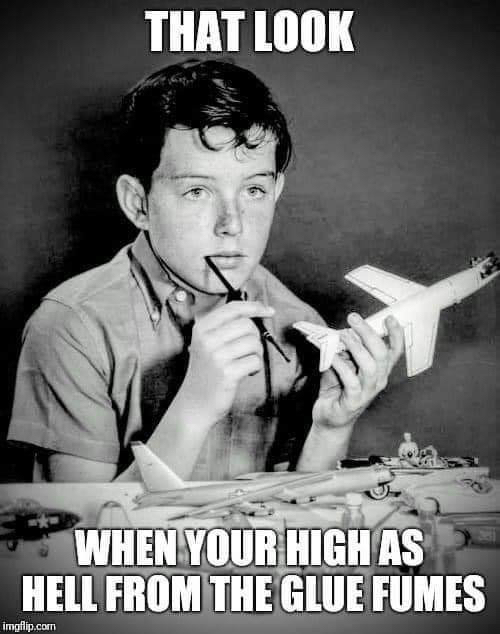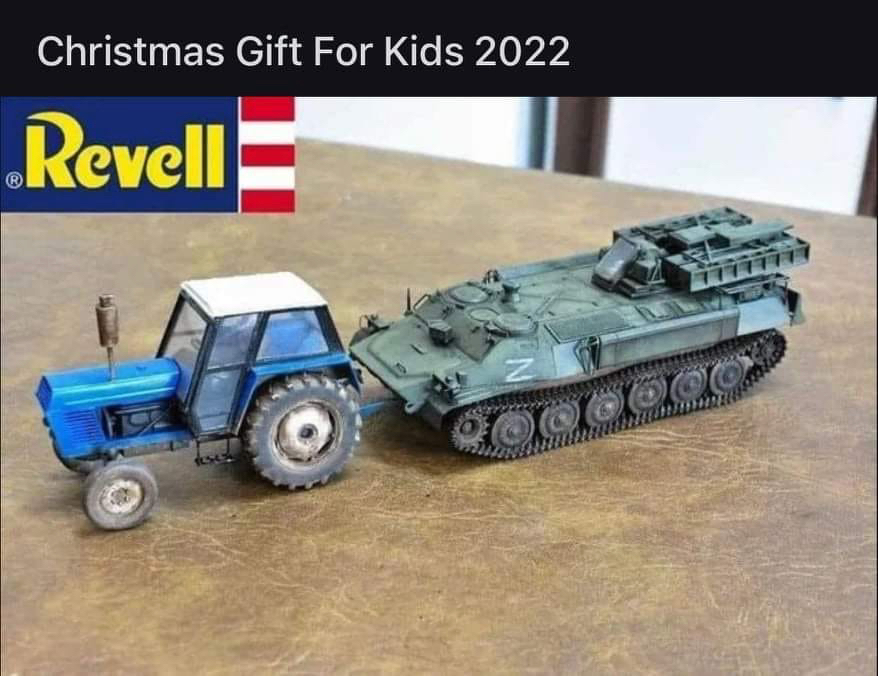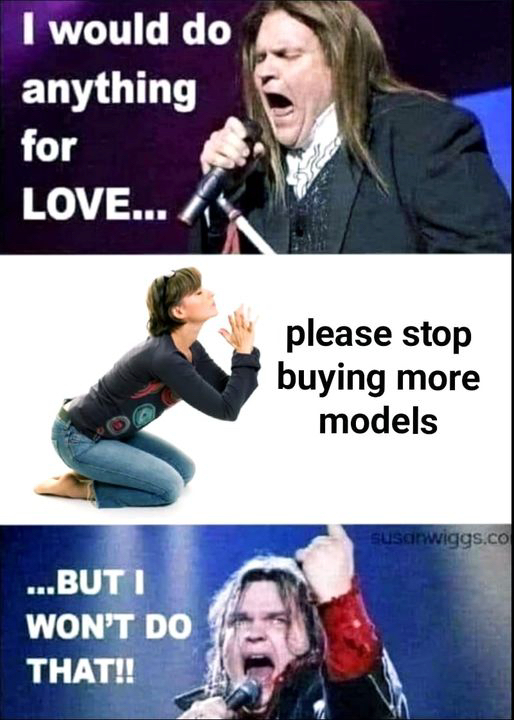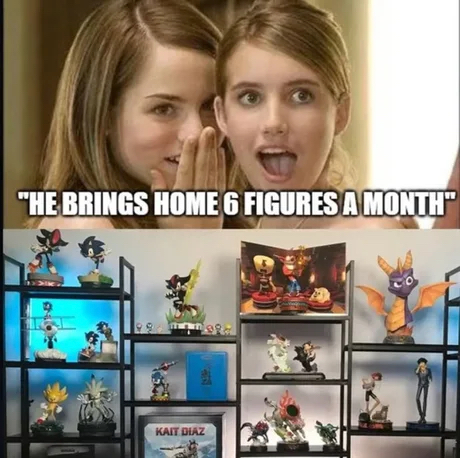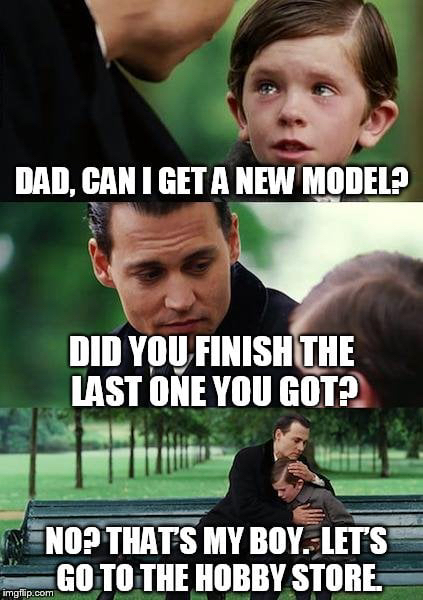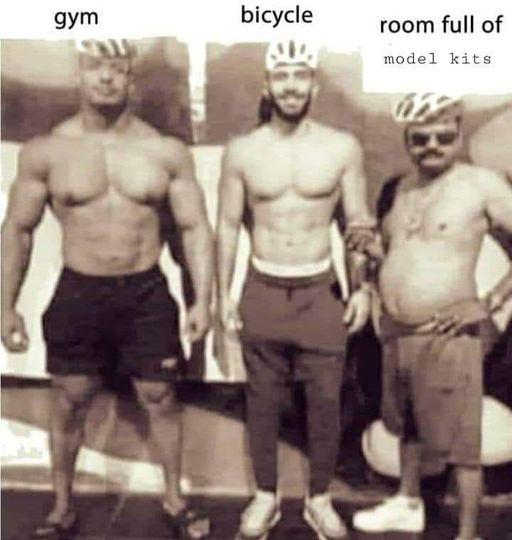 A few links found while tinkering on the web: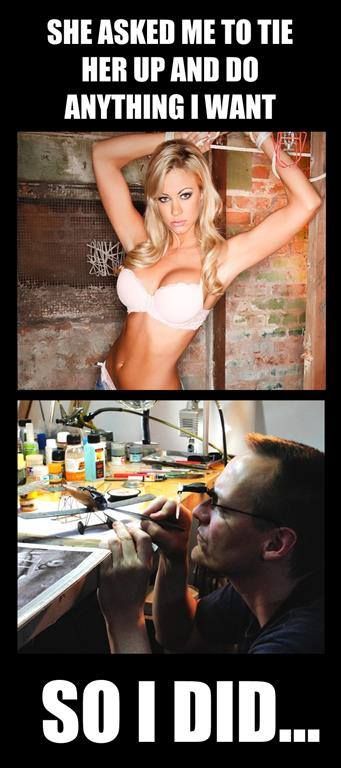 Have a look at Military Aviation Blogspot with a focus on 1/48 scale aircraft.
If Star Wars is your thing The Keeper of the Force might tickle your light sabre....
Have a look at RB Model Werx site here including links to the IPMS Birmingham Midland Model Expo here and the Staffordshire & Moorlands Show here.
Check out our Articles and Reviews page with the latest ScaleMail and much more.
Ever fancied large scale auto modelling? Have a look at these 1/8th beauties...
Check out the Galleries page for photos from one of our members recent trip to Poland and Russia - he took the opportunity to visit a number of aviation museums.
Here's a short video of the IPMS Auckland display and Project Airfix kids build from Model X held over Queens Birthday 2013. (Video link courtesy of Testor's ScaleWorkshop and HyperScale.com)
Jays Model Kits have relaunched Tasman and Falcon brand kits and accessories.
Check out the PartWork Models Forum
Check out HGW's excellent seatbelt and etch accessories.
Fancy some Classic F1? Have a look at John W's extensive collection of F1 cars.
Have a look at the Modelers Alliance website.
Like your models in an obscure scale - check out the 72nd Scale Aircraft site! (Webmaster likes 48th so can write what he likes... nyuck nyuck... )
Check out the Unofficial Airfix Modellers' Forum
Got a thing about Harriers? Check out the Harrier SIG site!
News and reviews on the WWII Modeller site
For those of you with good eye sight - braillebuilder - 1/72 scale military modelling in braille scale
Check out Geoff Coughlin's Scale Modelling Now online magazine - a subscription site with free samples
Images from the US Nationals held in Orlando, Florida.
Check out Warplanes-Zine.com - a free online modelling and reference magazine
Information about RNZAF aircraft profiles available from the Air Force Museum of New Zealand added to the Articles and Reviews page.
Have a look at OneFortyEight - a site focusing on 1/48 military modelling (mainly AFV) with the odd aircraft thrown in...
IPMS Ireland Forum added to the Links page click here
Automotive kits, accessories and Zero Paints can be found at Hiroboy.com
All things Chukw! Drawing and modelling - his Home Page, his Blog, and some examples of his work DrawingBoard.org
Resin figures and aircraft conversion/upgrade sets from Grey Matters
Mexcian modelling forum - aye caramba! Foro De Modelismo ....
How about a modelling forum with some interesting topics - scratch-building, dioramas, etc - check out Finescaler ....
How about some nice saucy nose art from Kits World ....
Check out Uschi van der Rosten wood grain decals for 1/72-1/32 scale models - site includes tutorials...
Link added to Welsh Models - excellent 1/72 and 1/144 civilian and military airliners
New link added to Flory Models - home of weathering washes, modelling DVD's and modelling blog
Model car kits, detail parts and supplies from Strada Sports Store click here
pwm.org.pl - Polish modelling forum added to the links page or click here
Added a translation of an Italian review of the new Italeri Acrylic Paints on the Articles and Reviews page.
Have a look at the Drive and Fly Model Club from Italy. Site is in Italian (but that's what Google Translate is for..) Some fantastic builds including this 1/72 Airfix Stirling!
Check out Pattos Place for a wide range of decals for model cars - most markings available in multiple scales.
Exquisite models and diorama accessories at Doozy Model Works or click here
Photographs of derelict or decaying buildings and vehicles for some diorama inspiration click here
PropBlur - for that flying effect... You guessed it, on the links page or click here
Blimey! A Spitfire in my workshop - well a scratch-built 1/5th scale replica - on links page click here
Master Details make fantastic 1/32 pilot figures for all eras and much more - added to the links page click here
Check out the new Italeri paint range. Includes FS, RAF, Regio Aeronautica and base colours. Brush painted or airbrushed with their branded thinners. Paint and thinners available from Modelair
"F1M" - the F1 Modelling Website added to the Links page. Or click here
Diecast model company Ebbro have ventured into plastic kits with their new 1/20 Lotus Type 72C.
Check out Gavin Conroy's excellent website and blog - Classic Aircraft Photography - including photos from the June 3rd Warbirds at Ardmore and many more airshows around NZ. Both sites on the links page.
"KitManiac" added to the Links page. Or click here
New Link to "ModelWeb" added to the Links page. Or click here
Excellent article about Wingnut Wings published in Idealog Magazine #37 Click here
New model companyModel Xuntong with their first release listed as a 1/48 Tupolev Tu-2 Bomber. Check this thread on Britmodeller for more information.
New Link to "Ejection Seat Color" added to the Links page. Or click here
New Link to "Japanese Aircraft Models" added to the Links page. Or click here
New Link to "Large Scale Planes" added to the Links page. Or click here
New Link to "WW1 Aircraft Models" added to the Links page. Or click here
New Link to "Military Modelling" added to the Links page. Or click here
New Link to "The Modelling News" added to the Links page. Or click here